Wedding planning and coordination for couples who want to stress less and love more!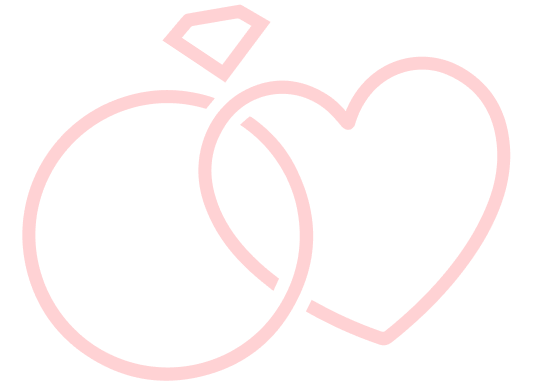 Discover your top wedding day priorities with our free quiz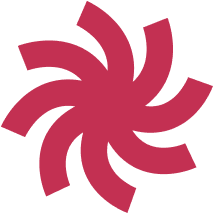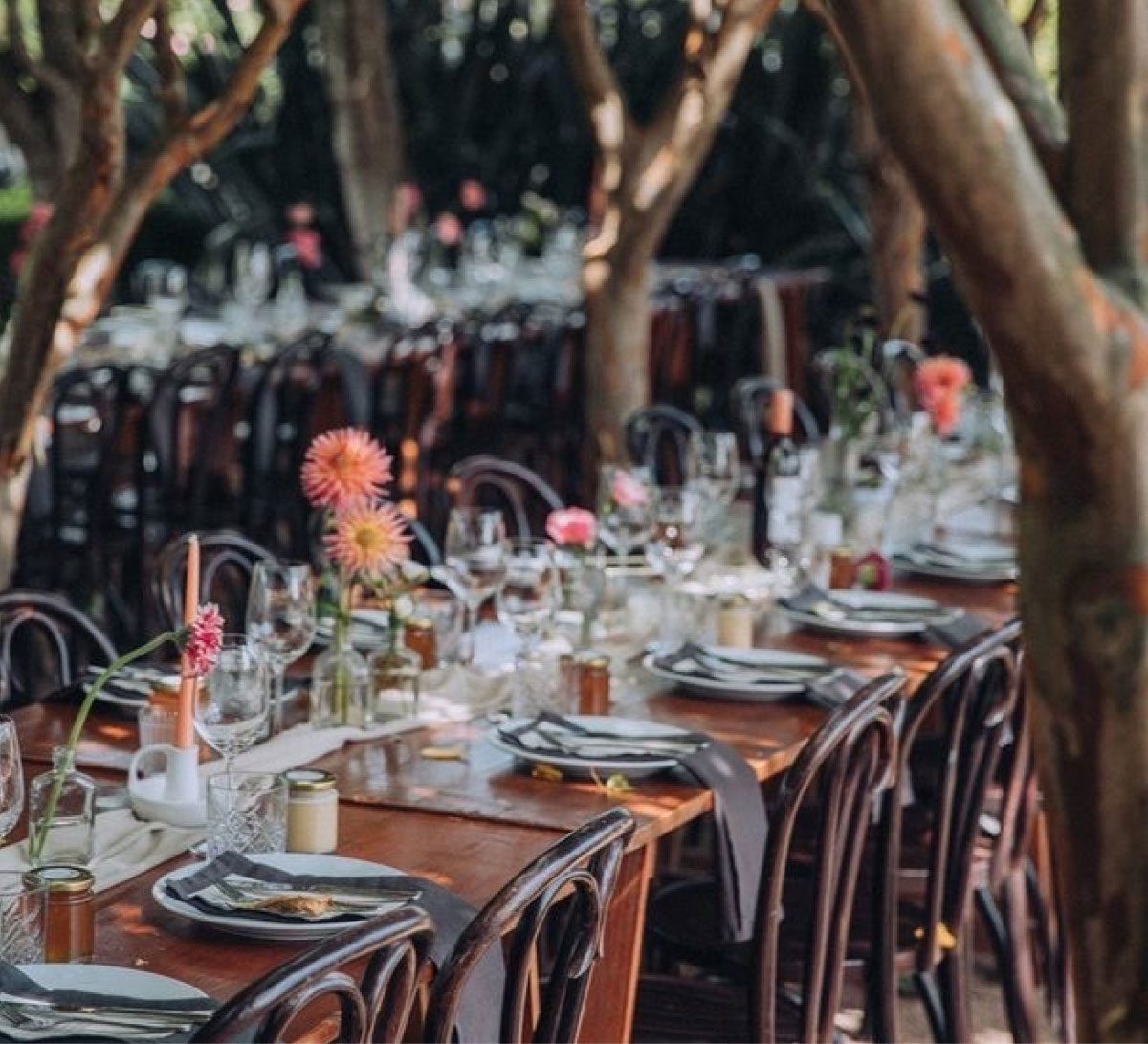 Have you planned a wedding recently? How are you supposed to know where to start? Society says you're supposed to know everything, but we say don't put that pressure on yo'self.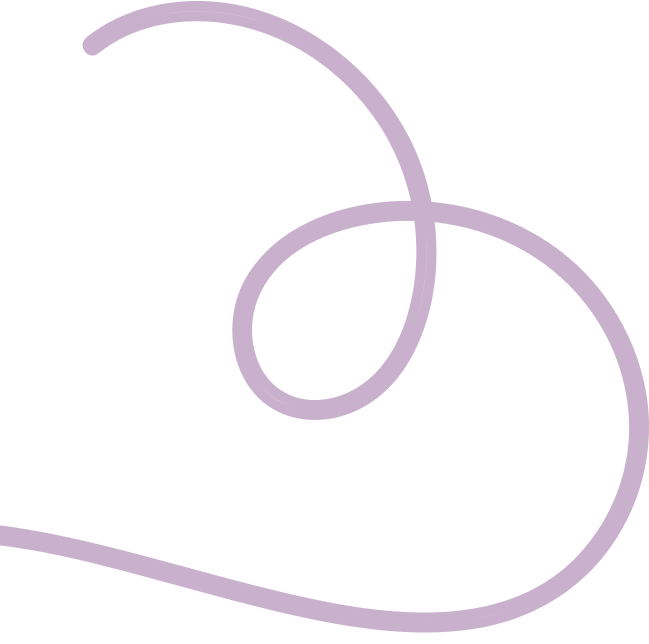 These packages are designed to cover everything and anything on the day of your wedding. Whether that starts by picking up and dropping off hot coffee, or meeting all your suppliers at the venue and helping set up; we got your back and your front, actually.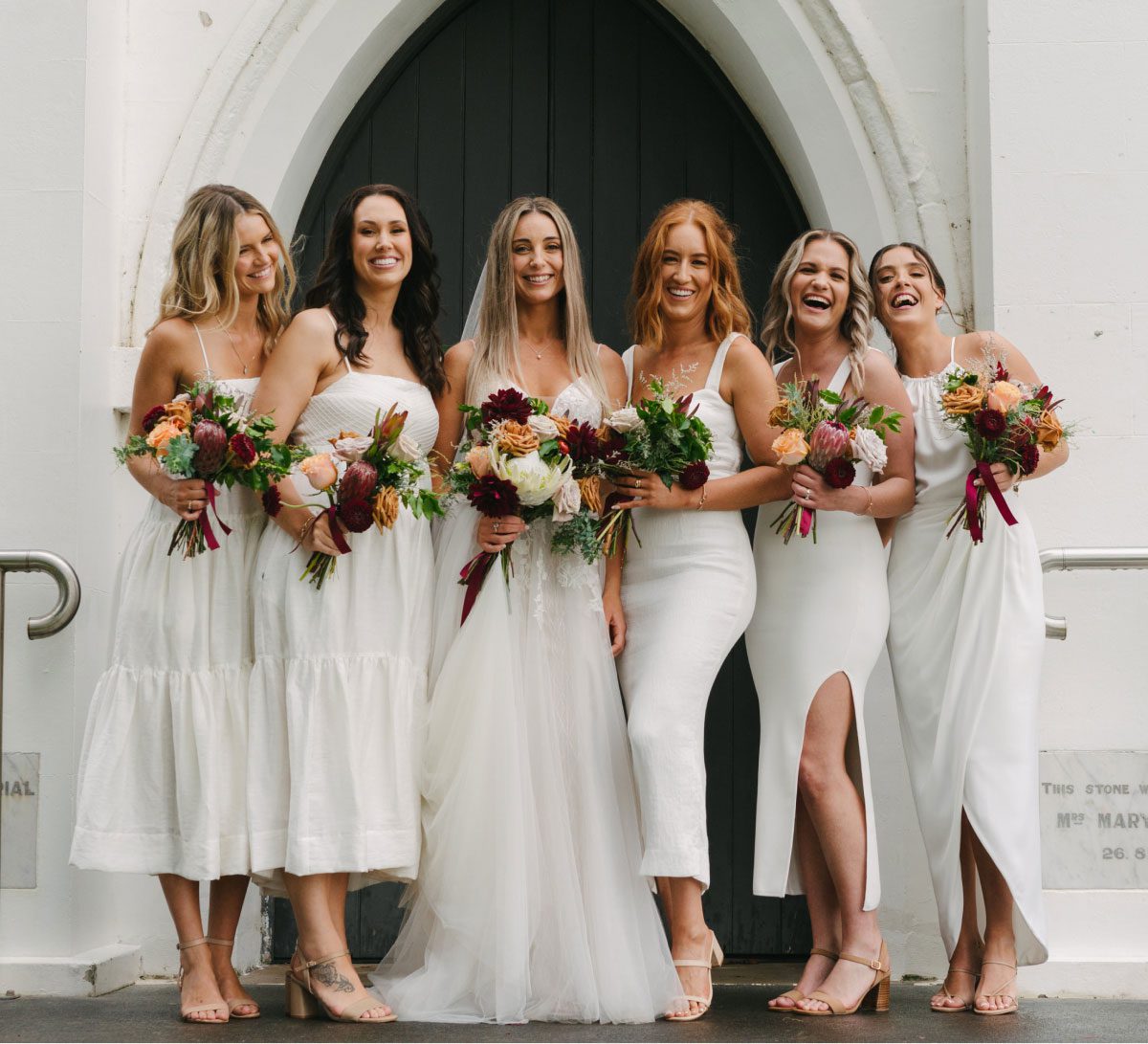 Professional Master of Fun
Having a professional MC for your wedding reception is key to ensuring the event flows seamlessly and on time.
Hire a Bridesmaid was born from trust and friendship, and we take our job as "your professional bestie" verrrrrrrry seriously.
Just like your bestie, we promise to look out for you, tell you how it is, be there for you, put you first, hold your dress while you pee and hold your hair if you…..you know…
Unlike your bestie however, we will not eat from your plate, use your deodorant without asking, or yell embarrassing things out in public.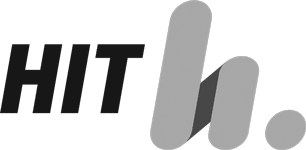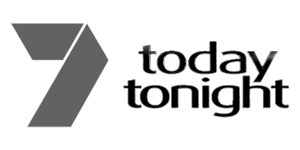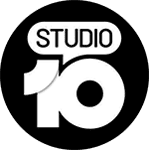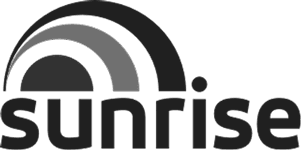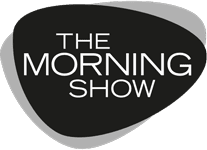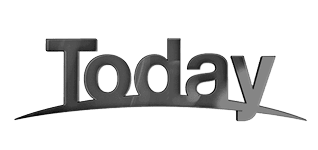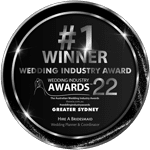 Working with Kerstyn was amazing, a breeze and fun! She has an amazing energy that transpires throughout every aspect of her work! I was very fortunate to be able to work with her in my capacity as an Event Manager. I found it easy and seamless to collaborate and organise our couples' wedding with Kerstyn in control. She is not only helpful, but will fit in to your wedding style and with your guests on the night, whilst exhibiting the utmost professionalism! Looking forward to working together again one day!

Ashley Edmonds


May 24, 2020

Kerstyn is such a gem to work with! So attentive, passionate and was born to be a wedding coordinator! Leading up to the wedding she eased all my anxiety and I knew I could trust her with our wedding. She made my day run insanely smooth - could not have done it without her!! #weddinggod

Tegan Skyllas


September 16, 2019

Thanks to Kerstyn and Hire a Bridesmaid we had the absolute best wedding day. Kerstyn not only helped plan an amazing day, she was our on the day coordinator, celebrant and MC. She went above and beyond on EVERYTHING, everyone was raving about her and we wouldn't change a thing. I could not recommend Hire a Bridesmaid more highly, in fact it'd be a mistake NOT to hire them for at least one aspect of your day, or all of them! 10 stars out of 5!

Maree Stuart


February 19, 2022

Perfect service. Everything any bride could wish for 👌🌟✨

Lisa Last


September 2, 2018

We had Kerstyn MC our Got You Girl BushFire Fundraiser trivia night in Feb. Kerstyn had all attendees engaged she drove all the fundraiser games and raffle tickets. Highly recommend Kerstyn for any MC event. We will definitely be hiring her for our next events

Sophie Stewart


April 14, 2020

Absolutely INCREDIBLE! We had such a blast having Kerstyn on our special day! Nothing was ever any trouble or too much to ask! From having coffee delivered to me on the morning of and then ripping up the dance floor with us; we honestly wouldn't have it any other way! Beyond amazing and is the true definition of going above and beyond! Thank you again for everything xxx

Bec Walker


April 30, 2022
Insights into the secret life of Hire a Bridesmaid, and tips and tricks we've learnt along the way.
On today's episode of The Morning Show on 7, yours truly (Kerstyn) stopped by to discuss the rise in smaller weddings, or "micro-weddings".
Defined by us as any wedding with 35 people or less in attendance, a micro-wedding is a great way to celebrate your love AND save on the typical wedding spend.
Choosing the right wedding attire is a significant decision for any bride. Whether you're aiming for classic elegance, bohemian charm, or contemporary chic, we've gathered the latest bridal fashion trends to help you find your perfect wedding look. Your wedding day is...
Wedding planning doesn't have to be overwhelming and stressful. As a busy bride-to-be, you deserve a smooth planning experience. Discover our top tips for reducing stress and enjoying the journey to your special day. Planning a wedding while juggling a busy schedule...