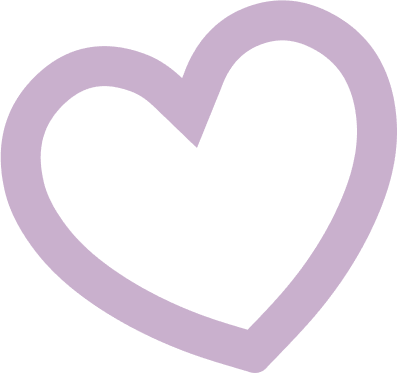 Hire a Bridesmaid was born from trust and friendship, and we take our job as "your professional bestie" verrrrrrrrry seriously.
Just like your bestie, we promise to look out for you, tell you how it is, be there for you, put you first, hold your dress while you pee and hold your hair if you… you know…
Unlike your bestie however, we will not eat from your plate, use your deodorant without asking, or yell embarrassing things out in public.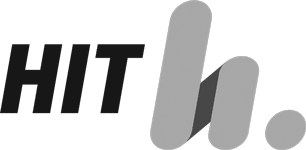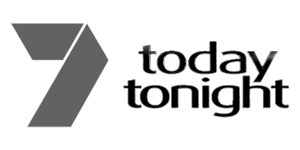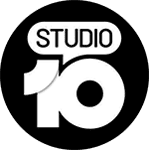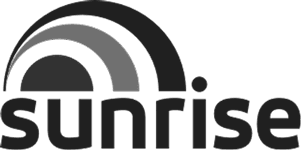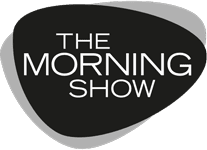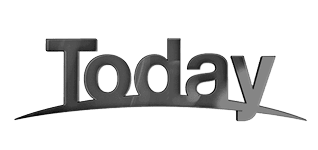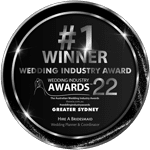 Our motto is 'your professional bestie' for a reason: We care about you and want you to have the best wedding experience you can imagine!
Through learning to understand YOU as an individual and a couple, we use our extensive knowledge of the industry and list of reliable contacts to help create your ideal event; from engagement right through to your wedding day.
Welcome, and thank you for stopping by to read about us –
I'm flattered you'd spend time here on our website with your busy schedule, so thank you!
I'm Kerstyn, the founder and director here at Hire a Bridesmaid. My business came about after I saw some dear friends stressed out, taking phone calls and adjusting plans on their wedding day. I was quietly outraged, so I decided then and there that no couple would ever feel that way again – not on my watch!
A big task, I know, but as a team, we have been planning, running and creating dream stress-free weddings since 2015 and I am so grateful for that!
Read More..
In my time as a wedding magic-maker and solution sleuth, I've planned and coordinated, MC-d and married couples at hundreds of weddings, some of whose stories we've shared on our blog and pictured here on our website.
The team and I pride ourselves on providing you with such great service that you'll stop calling us your "planners" and start calling us "friends".
Looking forward to helping you have even more fun and a stress-free wedding!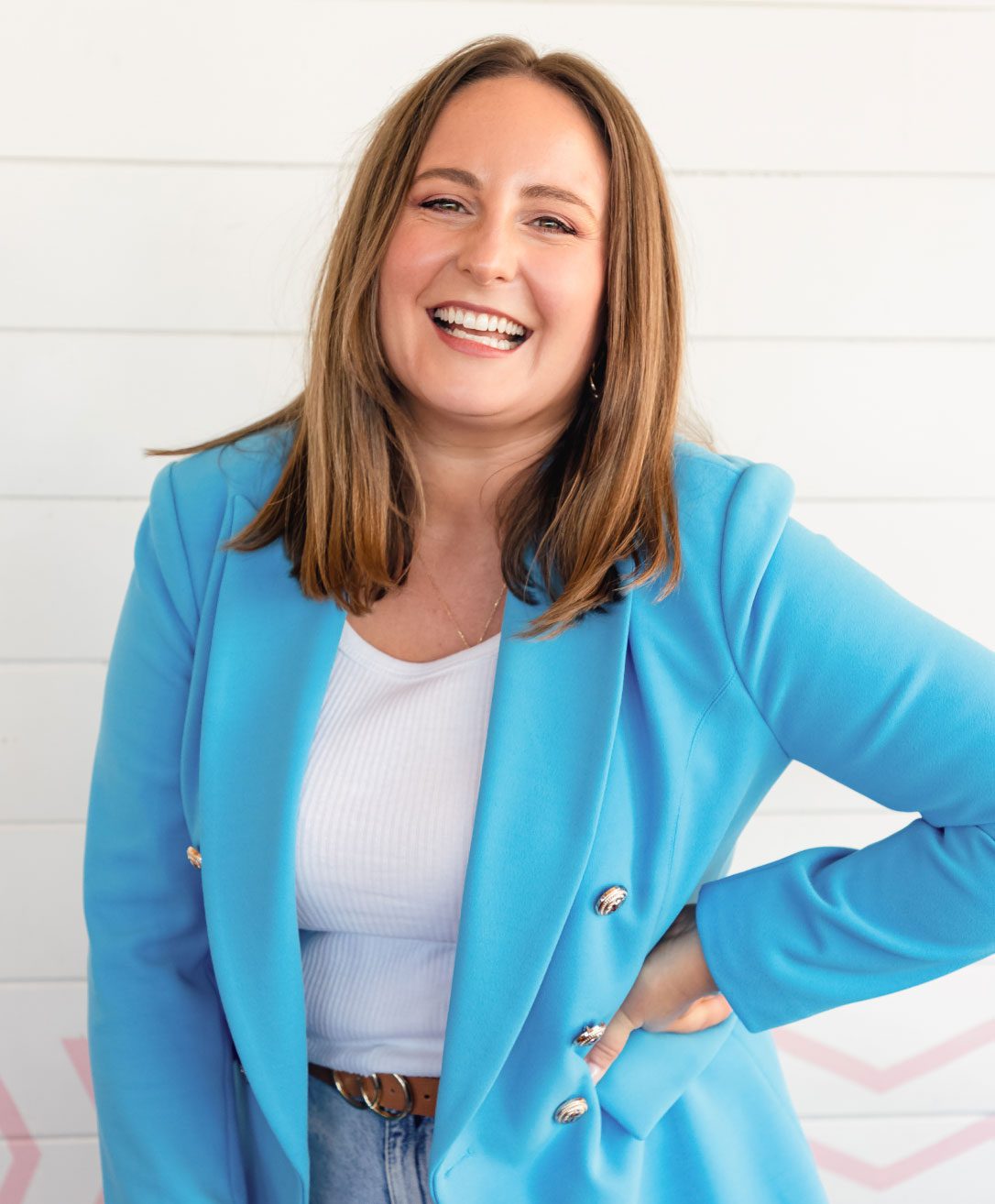 claim to fame
I make delicious candles as a side-hustle
Georgia (Georgie) Gardner
Allow me to introduce myself! Hello, I'm Georgia!
Often described as a doer of all things and the Queen of Organisation, I will find any excuse to flex my skills.
I'm a lover of a good old chat, and most importantly, weddings! If I'm not working on weddings then I'm… well, still working on weddings as a Content Producer at a leading Australian bridal mag.
Outside of my professional life, I love all things creative and exploring new places (including the occasional camping trip). If I have a weekend spare you will find me planning my own wedding or enjoying life with my fiancé. My weakness is MECCA – I love makeup, skincare and delish perfume.
claim to fame
May or may not be an actual superhero* (we can neither confirm nor deny this)
Hi, I'm Bec! I love to travel, eat good food, drink coffee by day and wine by night! Once a corporate HR Manager, I'm now a goal-chasing girl boss with 10+ years of administrative and business operational experience plus a Bachelor of Commerce (HR and Management) behind me, I'm here to support, inspire and empower the Hire a Bridesmaid Team so they can make your wedding dreams a reality.
Those who know me will tell you that I'm a determined and dedicated individual with a drive to deliver only the best for our clients! I absolutely shine when I'm working on anything to do with planning and organisation.
Read More..
As they say, "Once an HR Manager, always an HR Manager!" People are my jam, and you are my people! I'm so lucky to be doing what I love every day and am so proud of the work we do to help couples plan for their big day. See you in an email soon!
claim to fame
Was part of MAFS wedding filming and worked with Domenica (queen!) herself in Season 9. Can anyone say 'drama'?!
Hey there, I'm Tash! I'm a dog mum, a soon-to-be wife, and a lover of everything weddings!
With 7+ years of experience working in clubs, bars, wedding venues, and even the Art Gallery of NSW! I've organized weddings of all styles, colours, and sizes.
My job at Hire a Bridesmaid is all about turning your wedding dreams into reality while making sure the whole process is as smooth and stress-free as possible.
Read More..
When I'm not caught up in weddings, you'll find me chasing after my lively and mischievous Cavoodle, Molly. And when it's time to unwind, I'll be snuggled up with my trusty Kindle or blasting Taylor Swift like the true Swiftie I am! Life's all about balancing the wedding buzz with some well-deserved chill time, right?
So, now you know me, let's embark on this incredible journey together—where love, laughter, and happily-ever-afters are always on the menu! Cheers to all things wedding-tastic! Let's do this!
claim to fame
Once found herself at a party in LA with the cast of The Hills, the manager of The Potbelleez (ha remember them?) and Ron Jeremy (don't google him). Only in LA right?!
Oh hi there, I'm Michelle!
With 15+ years of management experience from backpacker hostels to luxury hotels, it's safe to say I'm a die-hard lover of meeting new people and pleasing the pants off them (not literally).
So naturally, when I expanded my career into the wedding industry; hitching, mc-ing and just generally being the do-er of all the things – I quickly realised that I absolutely found my people. I'm looking at you, lovers!
Read More..
Outside of hotels and weddings, I'm Mum-ing my 2 young boys, Teddy and Henry, and high-fiving my hubby, Blake, over yet another small win in the ever-challenging (yet oh-so-rewarding) world of being a parent.
Oh and… margaritas are life! (the beverage or the pizza – no discrimination here).